One table, endless possibilities
Each KATABA table will be tailor made to your wishes.
The only choices you have to make are:
1. shape & size
2. type and colour
3. type of wood
and we will create your personal and unique KATABA table!
Designer's choice
For inspiration, we provide you our designer's choice of table tops.
Coloured through core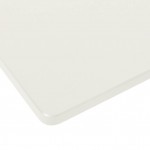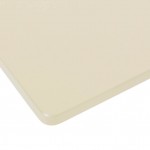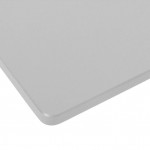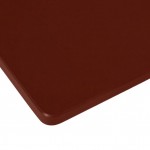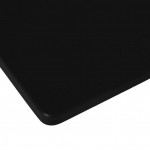 Your design wishes
Let us help you in creating your own unique KATABA table. To express your wishes to us you can fill out the form below or give us a call on +31.625.26.09.06. If you have made your own design, feel free to upload it here.
Black core