Meet the team
The KATABA table has been designed by PeLiDesign. The International design studio is based in Eindhoven, The Netherlands. The design studio was established in 2005 by PeLi (Alexander Pelikan). PeLiDesign creates marketing and branding concepts and develops extraordinary products. Feel free to visit
PeLi Design
.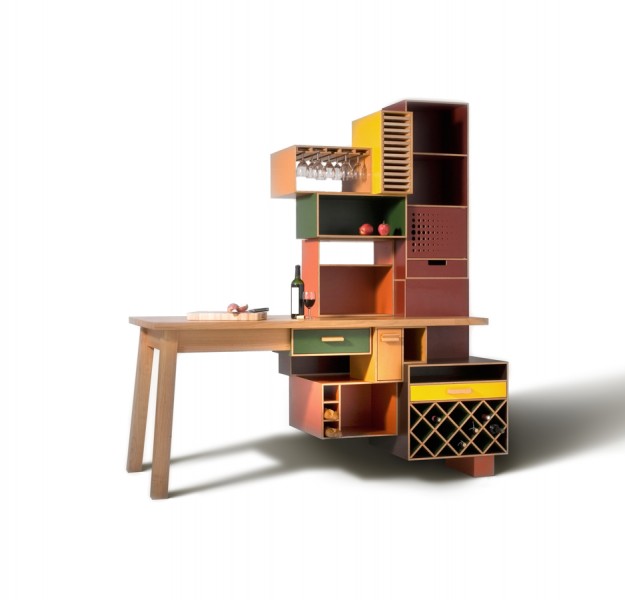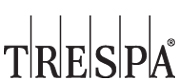 Trespa International B.V. is a leading innovator in the field of architectural materials, recognised internationally as a premier developer of high quality panels for exterior cladding, decorative façades, and scientific solutions. Trespa passionately delivers innovative aesthetically pleasing and high performance solutions for a wide range of architectural needs. Feel free to visit
Trespa.com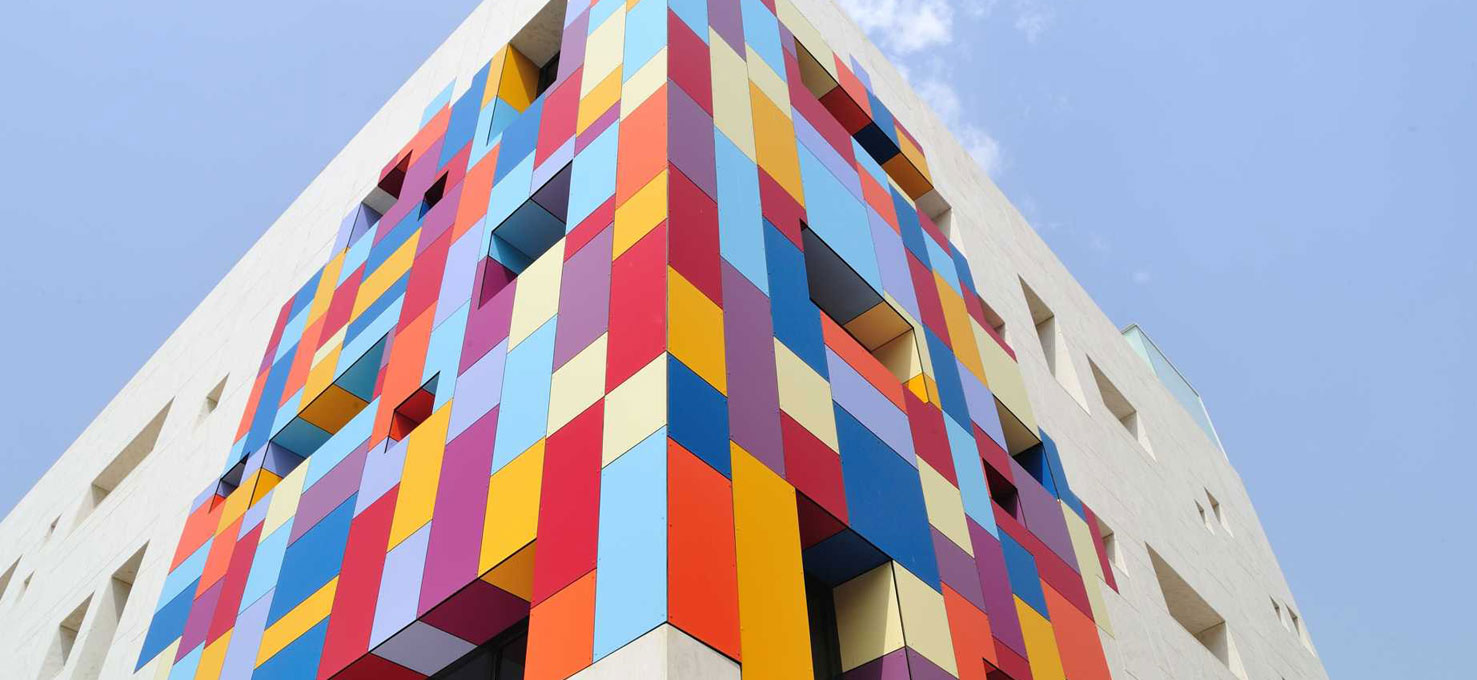 Since 1954 Arpa Industriale has been designing and manufacturing panels with very high quality HPL (High Pressure Laminate) technology for the most diverse applications: from architecture to interior design, from healthcare to shipyards, from transport to hospitality, from retail to kitchens.
Arpa, open innovation for interior design. Feel free to visit
Arpa Industriale.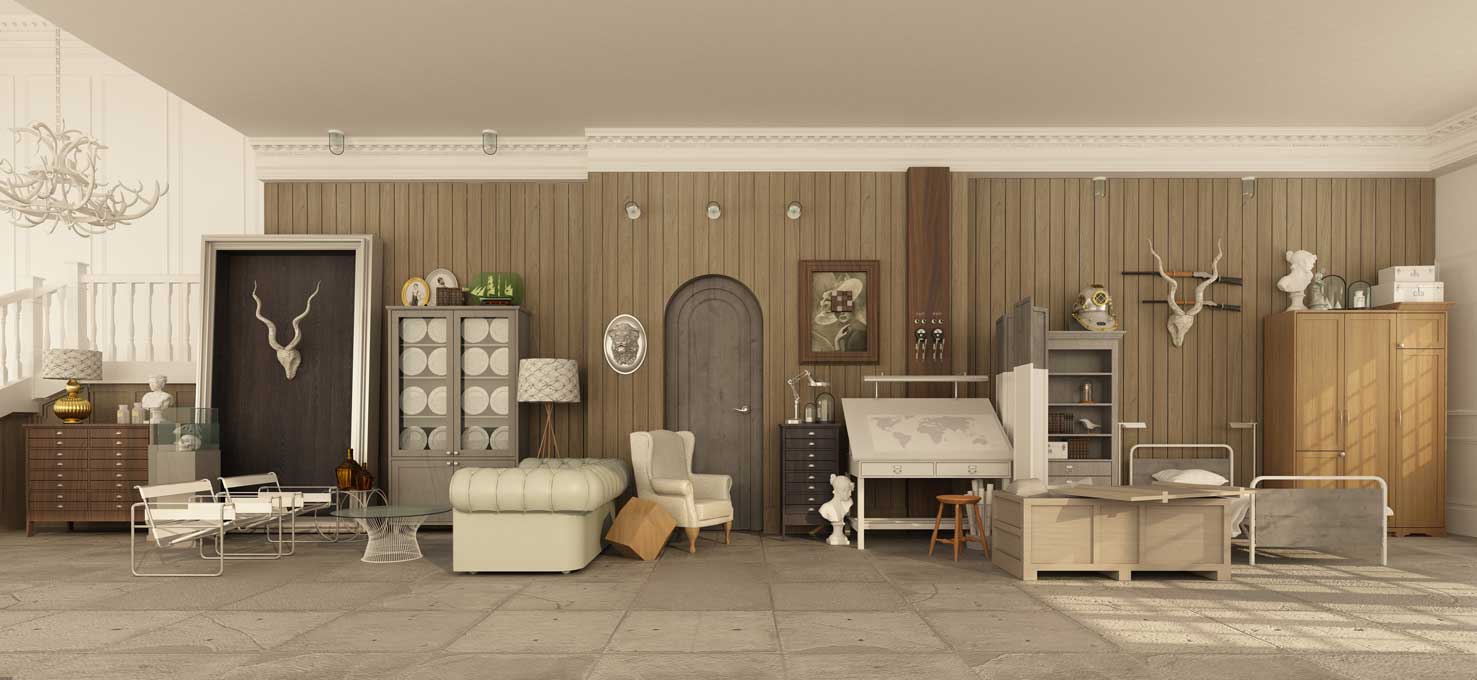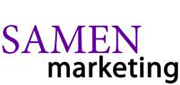 The KATABA table website is designed and created by SAMEN marketing. A full service marketing and communication agency that works together with the client to accomplish the best results
.
"
If you want to go quickly, go alone. If you want to go far, go together." – African proverb.
Feel free to visit
SAMEN marketing
 Our KATABAS are produced in the Netherlands by a highly qualified team of furniture makers. With their precision CNC cutting machines, years of experience and its flexible team, it is ready to meet any of your personal wishes and requests.